Back to products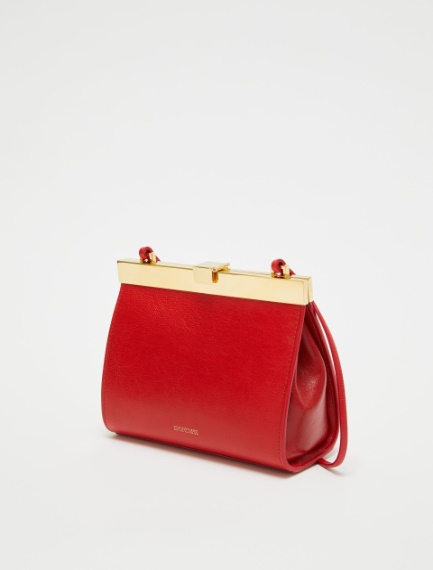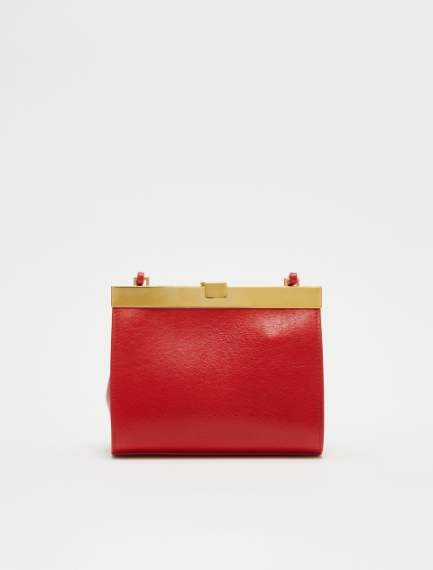 Name: PIO Product code: SP2516022506006
Glossy faux-leather mini clutch with fastening defined by a shiny gold-coloured metal frame. The geometric structure with side gussets has a lined interior and with double compartment. The ribs are hand-lacquered to match, while the front face is decorated with a hot-pressed Sportmax logo with a gold finish. Adjustable strap for wearing over the shoulder or crossbody.
Composition and care
Handbag in cattle; lining in 60 nylon, 40 polyurethane.
No special treatment is required to maintain our bags' appearance and functionality over time. You should always refer to a specialised centre for the cleaning of bags.
Name: PIOProduct code: SP2516022506006